Nutrition Coaching In Latrobe And Greensburg
Make the Most of Every Workout with Our Nutrition Coaching
Exercise + Poor Nutrition = FRUSTRATION
It's nearly impossible to see the results you're hoping for without a commitment to your nutrition. But at My Fitness Kitchen, we make it simple for you to learn the right strategies and put them into place.
We are proud to offer a wide range of Nutrition coaching options in Latrobe and Greensburg. Find the plan that works best for you and take your training to the next level in no time!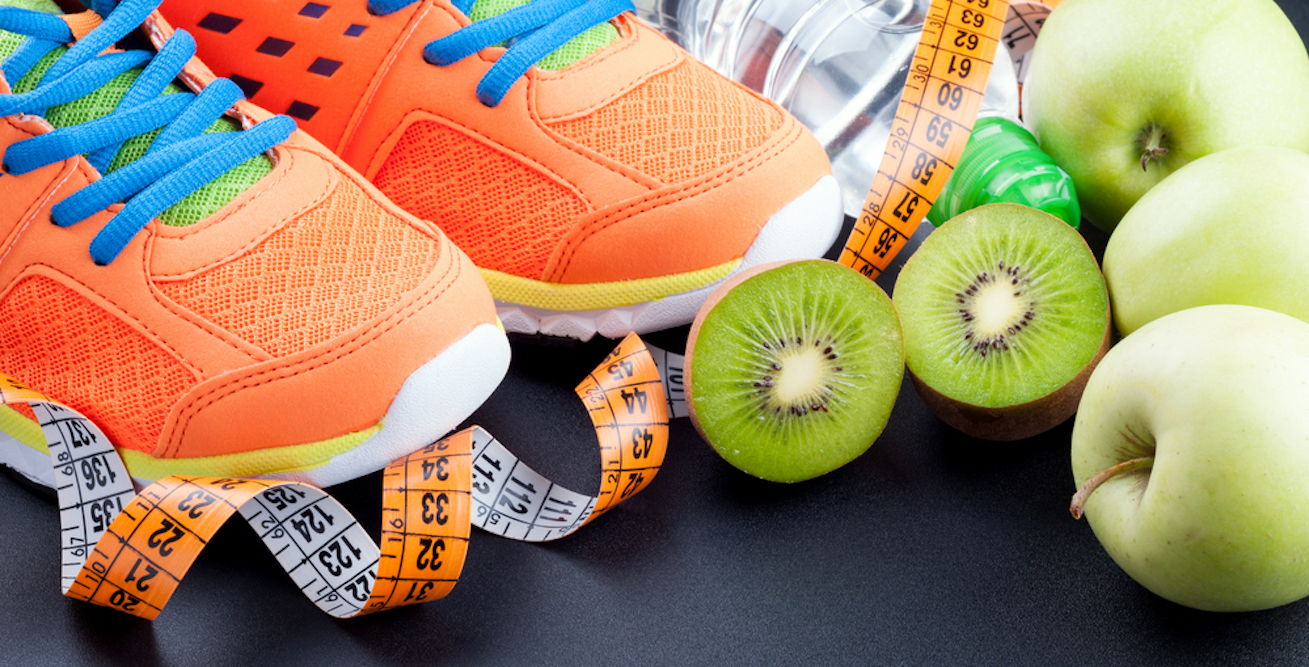 Comprehensive Nutrition Coaching Plans for Any Lifestyle.
Whether you're training to build lean muscle, lose weight, or even gain weight, we've got a Nutrition plan for you. Our Nutrition Coaching in Latrobe and Greensburg includes:
30-Day Weight Loss Jump Start:

Our signature program to kick start results for long-term success. You'll be coach via "hierarchy of fat loss" to establish the necessary foundation for long-term success. Our system is a combination of ACCOUNTABILITY, AWARENESS, and EMPOWERMENT. By end of the 30-days, individuals should walk-away understanding what their metabolism is, how they can positively influence their metabolism with food and how to fuel respective metabolism around the foods you already enjoy. NO COOKIE-CUTTER MEAL PLANS FORCING YOU TO EAT FOODS YOU WOULD NEVER NORMALLY EAT.

Learn more about our 30-Day Weight Loss Jump Start here!
Nutrition 2.0:

This program is for individuals who have completed the foundation program "30-day JUMPSTART" and are looking to take their nutrition to the next level to influence body aesthetics and sports performance With your nutrition foundation established, you can enjoy a more specific coaching and customized meal planning leveraging the latest science.
Kitchen Watchers:

The perfect way to enjoy accountability in your dietary habits. In addition to a personalized plan that will help you enjoy the best results in no time! Kitchen Watchers is our term for our assistance in keeping you accountable the "Other 23 hours" of the day then you may not b exercising. Kitchen Watchers is included with both LEVEL 2 and LEVEL 3 coaching membership options.
Online Nutrition Tracker: Stay on top of your personalized nutrition plan with our dotFIT nutrition tracker. This on-line tracker sync with most current activity trackers, such as Fitbit, JawBone UP, Microsoft Band, Netpulse and INbody. Just log into your account and access your customized plan no matter where you are! Online Nutrition Tracker is included in all coaching membership options (LEVEL 1, LEVEL 2, LEVEL 3) Check it out today!
Treat Yourself To A Healthier Lifestyle In No Time With Our Nutrition Coaching In Latrobe and Greensburg
Are you ready to stop spinning your wheels? See results today with our Nutrition Coaching in Latrobe and Greensburg. We'll help you get more out of each and every workout with the proper fuel to keep your body performing at its best.
Learn more today or set up your FREE consultation by simply filling out the form on your screen. We'll reach out right away to answer all of your questions!