Julia Lang - CFSC, Fitness Instructor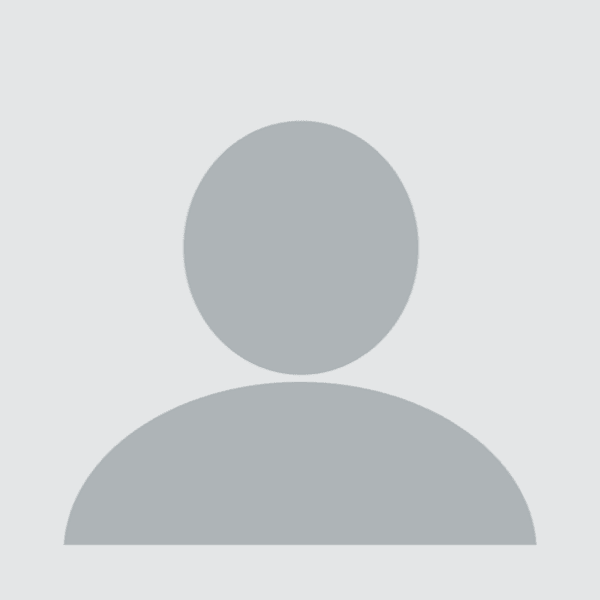 Julia Lang - CFSC
Julia is a certified functional strength coach through MBSC and is pursuing a certification in nutrition through Precision Nutrition.
She is passionate about helping people recognize their full potential whether it's someone trying to lose weight or an athlete looking to push their limits and get better. She loves seeing people get better and helping them reach goals they may have thought they weren't capable of.

When she's not training she's either golfing or hiking in the summer or skiing in the winter. She is the young guns head coach for PA Freestyle ski team all winter long and gives batting lessons for softball in the spring. She also enjoy cooking and finding discovering her own new recipes.